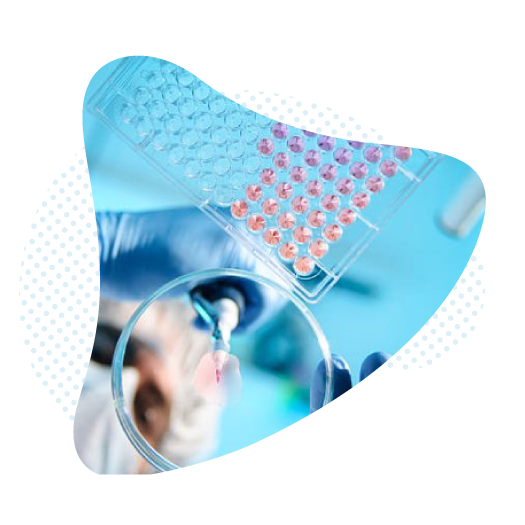 Bacterial endotoxins
Development, validation, transfert, suitability method and bacterial endotoxins testing.
Tailor-made support
ACM Pharma adapts to each need
Endotoxins are toxins of a lipopolysaccharide (LPS) and heat-stable nature, located in the outer membrane of certain Gram negative (Gram-) bacteria.
ACM PHARMA provides you with sensitive and specific methods for measuring bacterialendotoxins in raw materials, finished, semi-finished and intermediate products and production water.
The tests are carried out according to the main standards in force:
Method D by kinetic colorimetry according to Ph Eur, chap 2. 6. 14, UPS <85> and <161>
Endozyme method (rFc) according to Ph. Eur, chap 2.6.32
Business process
Our approach
1
People above all
A team of engineers and pharmacists specializing in microbiology.
2
Material and methods
Latest generation equipment and our proactivity in integrating rapid mibrobiological methods (RMM) and disruptive innovation technologies.
3
Web support
A customer portal for monitoring tests and analyzing trends.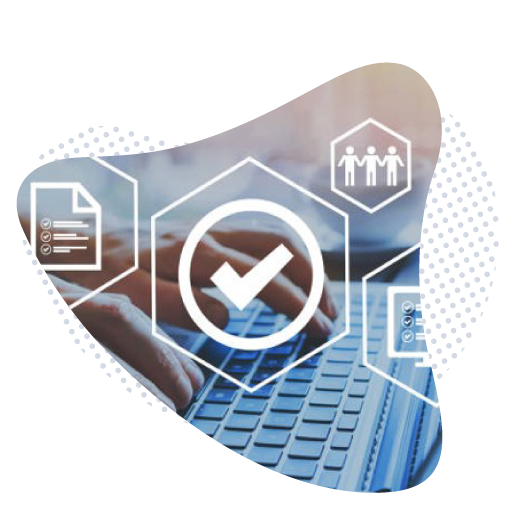 Listening to you, we identify your needs and implement our expertise for a tailored, efficient and tailored service.
Are you interested in our service?