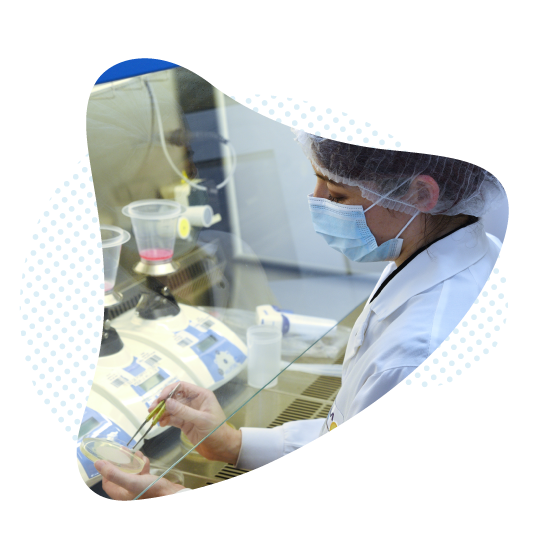 Microbiological & physicochemical analysis of water
Microbiological & physicochemical analysis of water.
Tailor-made support
ACM Pharma adapts to each need
Water purification systems can potentially harbor many bacteria or impurities, seriously compromising the qulity of the end product. They must be checked to verify the qulity of the water produced.
ACM Pharma ensures the quality control and qualification of your water production and purification systems purified, highly purified, PPI, reverse osmosis or network) :
Enumeration of total viable aerobic bacteria according to Ph Eur – Method by filtration on R2A medium

Research Coliforms, Pseudomas sp, Eschericchia coli, Burkholderia cepacia
Measurement of Total Organic Carbon (TOC) and oxidizable substances

Conductivity measurement

Limit test for nitrates and heavy metals

Determination of bacterial endotoxins

Network water and drinkability according to the Decree of January 21, 2010: Microorganisms that can be revived at 22 ° and 36 ° C, E. coli, Coliforms, Intestinal enterococci, ASR spore, Pseudomonas aeruginosa
Business process (steps)
Our approach
1
People above all
A team of engineers and pharmacists specializing in microbiology.
2
Materials and methods
The possibility of testing your environmental strains or of industrial interest stored in the laboratory.
3
Web support
A customer portal for monitoring tests and analyzing trends.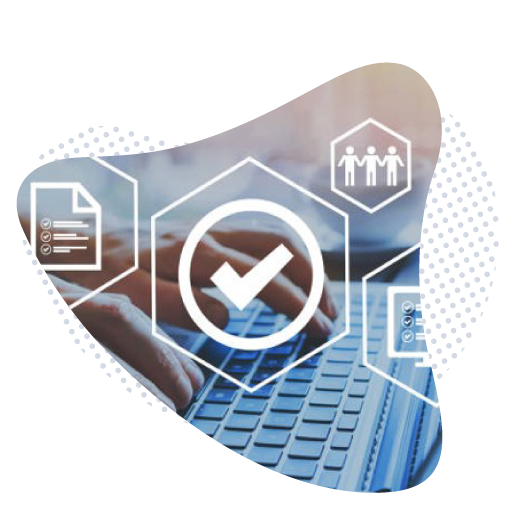 Listening to you, we identify your needs and implement our expertise for a tailored, efficient and tailored service.
Are you interested in our service?