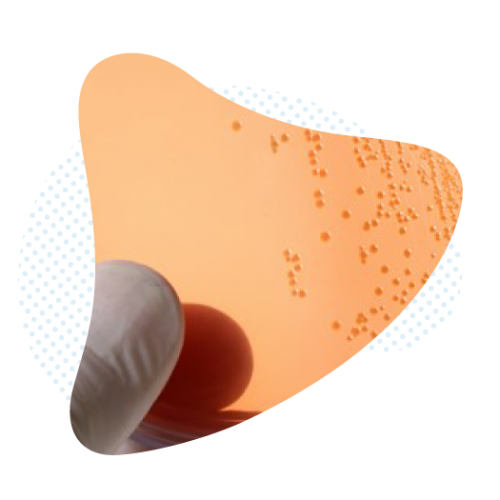 MIC/MBC
MIC / MBC on active ingredients of natural origin, preservatives or antibiotics.
Tailor-made support
ACM Pharma adapts to each need
The determination of the minimum inhibitory concentration of an active agent with antimicrobial activity vis-a-vis a specific microorganism, consists, first of all, in preparing a range comprising at least eight dilutions of this substance, in order to supervise by htree of four dilutions the assumed value of the Minimum Inhibitory Concentration (MIC) or Bactericidal (MBC).
Business process
Our approach
1
People above all
A team of engineers and pharmacists specializing in microbiology.
2
Materials and methods
The possibility of testing your environmental strains or of industrial interest stored in the laboratory.
3
Web support
A customer portal for monitoring tests and analyzing trends.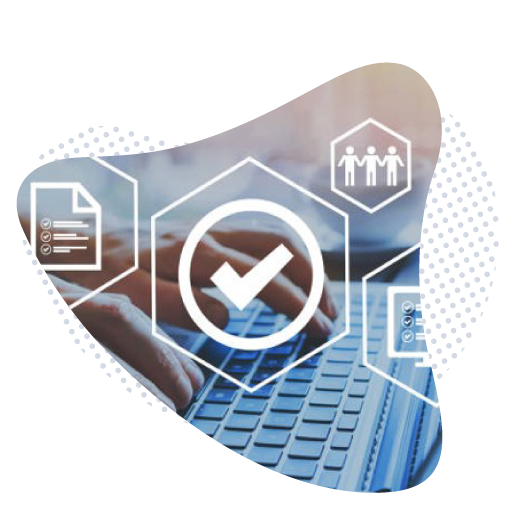 Listening to you, we identify your needs and implement our expertise for a tailored, efficient and tailored service.
Are you interested in our service?