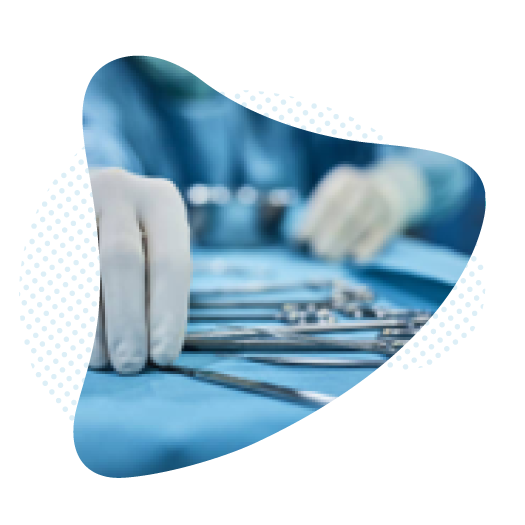 Bioburden
Development, validation, transfer, method applicability and microbial load control of medical devices intended to be sterilized.
Tailor-made support
ACM Pharma adapts to each need
This test is selected for determining a quantitative estimation of the number of viable microorganisms (aerobic / anaerobic) associated with medical products, raw materials or tissue samples. Suitability of the processing methods should be validated. Bioburden testing is typically conducted to help select a material for a device or to help establish a sterilization method.  This tests are carried out according to standard NF EN ISO 11737-1 with development of the germ recovery method, characterization of the microbial load (aerobic and anaerobic), evaluation of the inhibitory effect and physical stress.
Business process
Our approach
1
People above all
A team of engineers and pharmacists specializing in microbiology.
2
Material and methods
Latest generation equipment and our proactivity in integrating rapid / alternative methods and disruptive innovation technologies.
3
Web portal
A customer portal for monitoring tests and analyzing trends.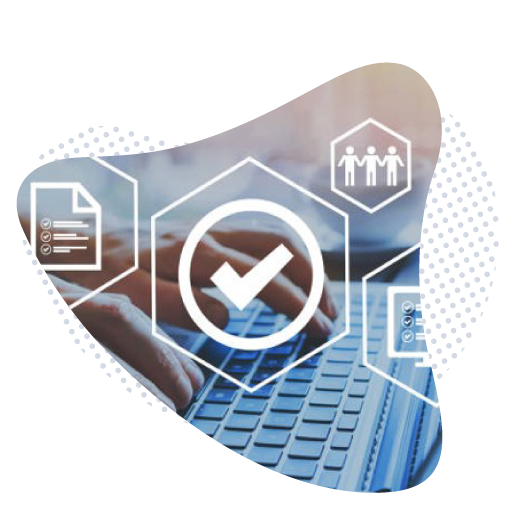 Listening to you, we identify your needs and implement our expertise for a tailored, efficient and tailored service.
Are you interested in our service?