Cleaning validation
Overall control of the cleaning and disinfection processes of your premises and equipment (qualification of processes and validation of cleaning).
Tailor-made support
ACM Pharma adapts to each need
Gathered within the Teranga group, the ACM Pharma, Cebiphar and UPS Concultants teams combine their technical (analytical and microbiological) and regulatory expertise to support you at each stage of the process :
Summary of requirements and regulatory framework (Europe and US)

Support for the development of validation strategies and their implementation

Organization of the steering comittee

Documentary writinig (validation plans, protocols, reports, etc.)

Return on investment: optimization of methods, grouping, "worst case", special products…

Which contaminants, wich tracers to look for?

How to calculate the acceptance limits?

Training of managers and operational teams, qualification of samplers

Development and validation of sampling techniques

Development, validation and transfer of analysis methods

Microbiological analyzes

Physico-chemical analyzes: specific (HPLC, GC, etc…) and non-specific (TOC) methods

Analysis of samples
Business process
Our approach
1
Our expertise
Multi-disciplanary project team with the support of experts by area of expertise
2
Strategic support
Support for strategic services with very high added value
3
Our team
Full-time or part-time resources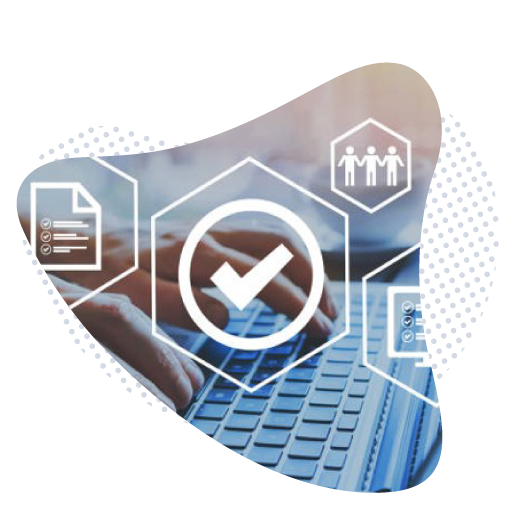 We listen to you, identify your needs and apply our expertise for an adapted, efficient and tailor-made service.
Are you interested in our service?