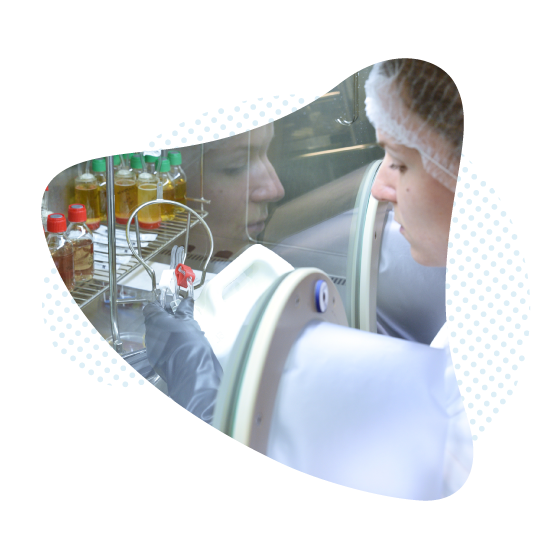 Sterility test
For an optimal control of your aseptic productions, ACM PHARMA proposes a complete offer of services in conformity with the BPF/GMP expectations
Tailor-made support
ACM Pharma adapts to each need
For optimal control of your aseptic productions, ACM Pharma offers a full range of services in accordance with BPF / GMP expectations:
Equipped with 2 isolators and a clean room (class A in B), qualified and dedicated to sterility tests, ACM Pharma offers an analysis of the sterility of your products in total safety.
The sterility tests are carried out according to the main standards in force: Ph Eur, chap 2.6.1, USP <71> and NF EN ISO 11737-2.
Particulate contamination of injectable solutions according to Ph Eur, chap 2.9.19
Microbial contamination of products derived from biotechnology according to Ph Eur, chap 2.6.27 by BacT / Alert 3D
Dose audit with validation of SIP (Sample Item Portion)
Microbiological integrity of packaging item (CCIT)
Enumeration / inactivation test of biological indicators
Business process
Our approach
1
People above all
A team of engineers and pharmacists specializing in microbiology.
2
Material and methods
Latest generation equipment and our proactivity in integrating rapid / alternative methods and disruptive innovation technologies.
3
Web support
A customer portal for monitoring tests and analyzing trends.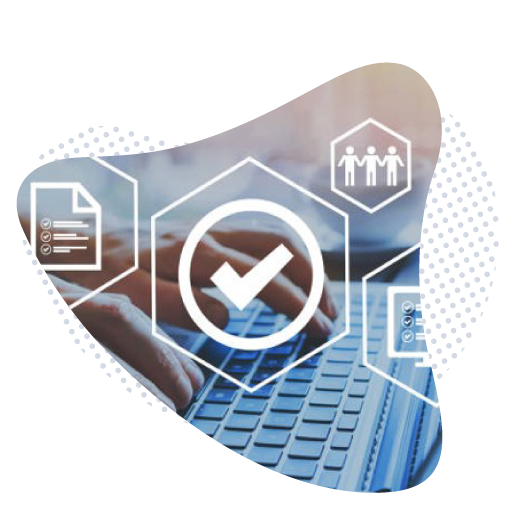 At your service, we identify your needs and implement our expertise for an adapted, efficient and tailor-made service.
Are you interested in our service?