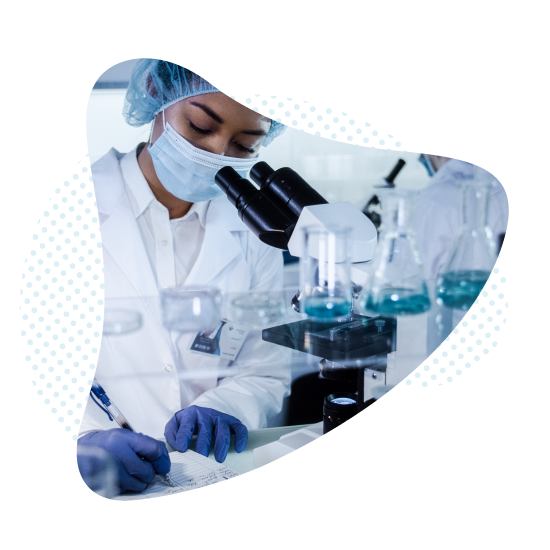 Microbiological assay of antibiotics
Development, validation, transfer, method applicability and microbiological titling of antibiotics.
Tailor-made support
ACM Pharma adapts to each need
An antibiotic can be determined by chromatographic methods or microbiologically. The activity of an antibiotic is estimated by comparing the inhibition of the growth of sensitive microorganisms caused by known concentrations of a reference substance and the antibiotic to be tested, respectively.
ACM Pharma, through its CEBIPHAR entity, offers microbiological titration of antibiotics by the Latin square methods by diffusion in wells.
The laboratory is equipped with state-of-the-art automatons to meet the sensivity and responsiveness requirements of the customers. The tests are carried out according to the main standars in force:
Ph Eur, chap 2.7.2
USP <81>
Business process
Our approach
1
People above all
A team of engineers and pharmacists specializing in microbiology.
2
Material and methods
Latest generation equipment and our proactivity in integrating rapid / alternative methods and disruptive innovation technologies.
3
Web portal
A customer portal for monitoring tests and analyzing trends.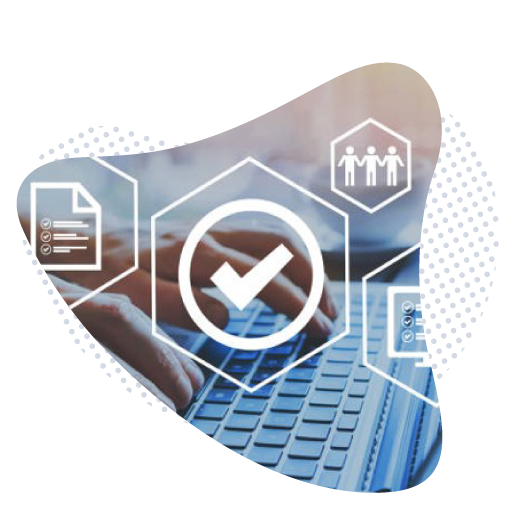 Listening to you, we identify your needs and implement our expertise for a tailored, efficient and tailored service.
Are you interested in our service?